Programs | Keynotes | Workshops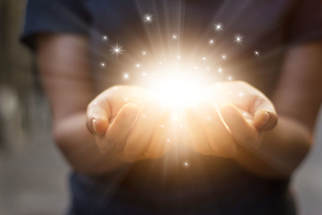 LEADING WITH KINDNESS (Keynote)
Great leaders express great empathy with their people. And studies show that when people connect with, trust and know that their leaders care, they become more engaged, leading to greater productivity and creativity. Kindness is therefore a critical element for successful leaders. Diane breaks down how to express kindness and empathy, engage your employees and deliver real results for your organization.
---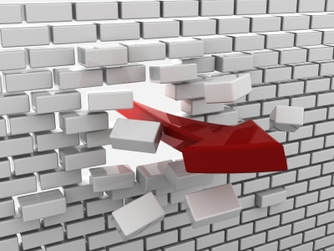 EVERYONE LEADS (Keynote)
We all can step up and lead. Your organization, your committee and your family will benefit from your leadership. In this presentation, Diane will cover the distinction between leadership and management, dispels leadership myths, including the popular notion that true leaders are born, not made. Building upon her decades of leadership experience, she will show how everyone leads and everyone can become a better leader.
Best for: Diverse groups, with people from various organizations or at various career stages
---
---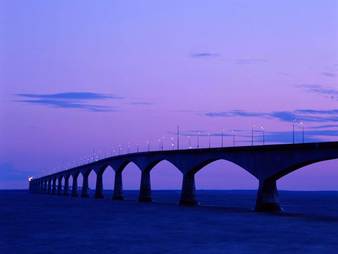 DIVERSITY IN TWO UNIFORMS (Keynote, breakout or workshop)
Diverse, inclusive workplaces are more productive, efficient and happier. As both an executive in the IT industry and as a senior officer in the US Navy, Diane has experienced a variety of Diversity and Inclusion efforts over the years. She will lead a discussion covering the why, how and what of Diversity and inclusion in both industry and in government organizations. She brings energy, humor and insight into this often-difficult conversation.
Best for: Corporate groups, civic organizations, military audiences
---
---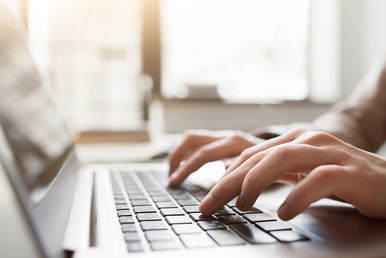 TAMING YOUR EMAIL (Breakout or workshop)
Too many of us are drowning in our in-boxes, spending our work days doing email, with little energy, time or attention left over to devote to the difficult, cognitive work that must be done. Diane walks through a variety of organizational strategies, processing tactics and technical hacks that will free your time and your energy. Learn an adaptive method to search, sort, and respond to your email, making the communication system work for you, rather than you working for your email.
Best for: Best for organizations that rely heavily on email communication

---
---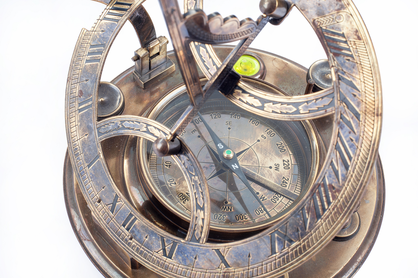 BECAUSE WE ARE WOMEN, BEING AN AUTHENTIC LEADER (Keynote or breakout)
The principles of authentic leadership show us how to be true to ourselves and be successful because we are women, rather than in spite of being women. Women are often divulged with advice on how to lead that asks us to model male leadership styles. This presentation draws on experiences of the past and recent years to show how true diversity strengthens all of us.
Best for: Audiences that are predominately women and leaders seeking to support women

---
---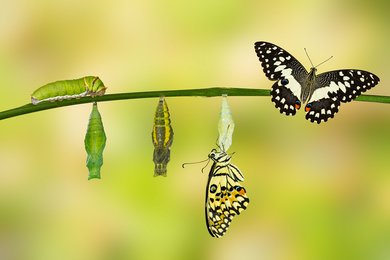 DEALING WITH DIFFICULT CHANGE
​(Keynote, breakout or workshop)
Change is often thrust upon us, rather than sought out. Most change management advice assumes that we are choosing the change that faces our organization. We must manage through change in any case. Change champions are of little use when no one -- not even the leadership -- want to make the change. In this presentation, Diane draws upon her personal experience as well as historical examples of how to lead your organization through dark times and into the new reality.
Best for: Corporate, civic and military teams facing unwanted or difficult changes
---
---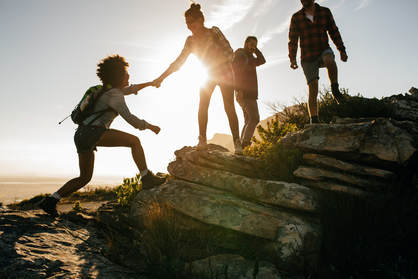 INCLUSION WITHOUT EXCLUSION, DOING DIVERSITY RIGHT
​(Keynote, breakout or workshop)
Diversity has proven to be a powerful driver for higher performance. Studies have conclusively shown that heterogeneous teams outperform homogeneous teams. Still, many organizations struggle to expand their teams, add diversity without undermining or demoralizing current staff. Diane covers specific inclusive behaviors that will improve your team's diversity, while honoring the proud history of your organization. She brings energy, humor and insight into this often-difficult conversation.
​​Best for: Corporate groups, civic organizations, military audiences
---
---
CUSTOM PROGRAMMING
Are you facing a unique challenge? Don't see what you'd like here? Reach out and we'll determine together how to best help your team! With nearly three decades of experience, Diane can craft a presentation or workshop that will accelerate your team.